Check out the UBC Calendar – Review of Assigned Standing for the procedures involved to appeal your grade. Be mindful of any timelines that apply and that you do not miss any deadlines to submit the necessary documentation to file an appeal.  Your first step, as in any situation where you have a problem relating to […]
Both the GSS and the Faculty of Graduate Studies have information on how student-supervisor issues can be effectively addressed.  As with any situation where challenges arise in the interaction between people, it is best to go to the person directly and have an open and honest discussion.  The Ombuds Office can help you prepare for […]
Posted in FAQ | Tagged with advocacy, graduate, help, problem
When trying to figure out how best to deal with your problem, a good place to start is to enter some keywords into the search functions on the UBC website and the academic calendar. The Ombuds website also has a collection of Support Links, plus, you can download our Fairness Toolkits for tips on problem-solving, discussing difficult issues and communicating effectively.
No. The AMS Ombuds Office is a completely separate service offered by the Alma Mater Society (the student union). It assists students and AMS staff by providing conflict resolution services for AMS matters.
Posted in FAQ | Tagged with confidentiality, help, independence, ombuds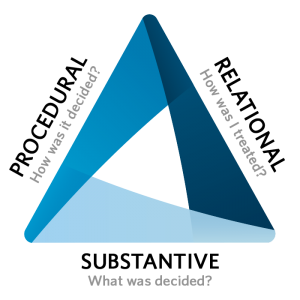 "Fairness" is difficult to define and we often rely on parallel concepts and principles like equity and justice, impartiality, even-handedness and reasonableness to illustrate what we think fairness means. This could be because fairness is a shape-shifter, its content very much shaped by the context and circumstances in which it arises. Fairness is also subjectively […]
You can find out about "fairness" in our Info Sheet "What is Fairness?". You can also contact International Student Development to learn more about living, studying and working in Canada.