No. The AMS Ombuds Office is a completely separate service offered by the Alma Mater Society (the student union). It assists students and AMS staff by providing conflict resolution services for AMS matters.
Posted in FAQ | Tagged with confidentiality, help, independence, ombuds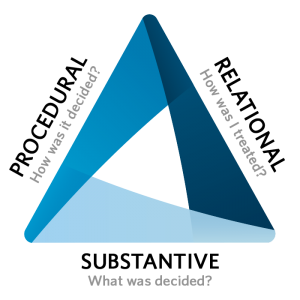 "Fairness" is difficult to define and we often rely on parallel concepts and principles like equity and justice, impartiality, even-handedness and reasonableness to illustrate what we think fairness means. This could be because fairness is a shape-shifter, its content very much shaped by the context and circumstances in which it arises. Fairness is also subjectively […]
You can find out about "fairness" in our Info Sheet "What is Fairness?". You can also contact International Student Development to learn more about living, studying and working in Canada.
An ombudsperson is a person who serves as an impartial intermediary between an organization and its constititents.  Mandates can vary widely but are typically concerned with fairness.  For more information about the UBC Ombuds Office, please read Who We Are and the Office's Terms of Reference 2011.